JUNE 30TH, 2020
11:00AM PST
Vertigo Day [ vur-ti-goh-dey ]
virtual event on June 30th, 2020
---

Vertigo Day is the world's first online event for providing the latest treatment resources and testimonials to the dizziness community.


At Vertigo Day, you'll learn:


The newest techniques and research from vestibular specialists
What you can do to treat your dizziness from home
Hopeful stories from Dizzy Patients worldwide
And a simple action plan to get your dizziness under control


When:
June 30th, 2020 at 11:00am PST


Where:
This is a virtual event


Why:
Dizziness is the symptom of many conditions which makes it challenging to find the root cause.

As a result, many dizzy patients go to 5 or 6 doctors before actually getting a proper diagnosis. Along the treatment timeline, it's easy for dizzy patients to lose hope.

Vertigo Day is here to restore hope to the dizzy patients of the world. We're a community that is stronger together. And we want to hear from you!









Speakers: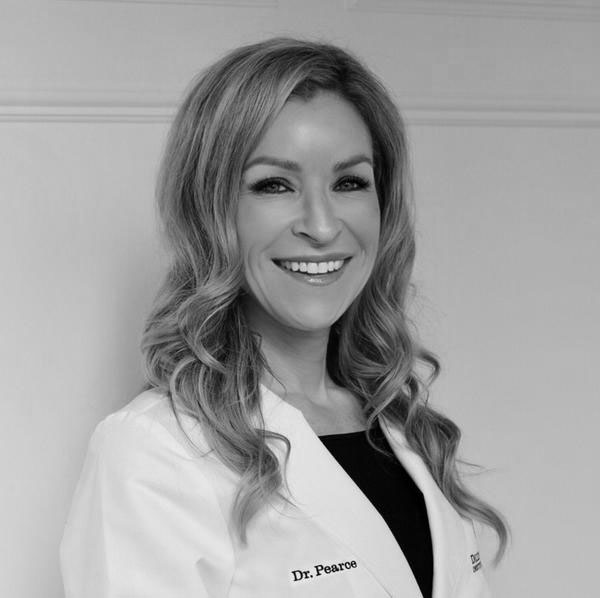 Dr. Brooke Pearce
Co-Founder & Vestibular
Treatment Specialist at Dizzy
& Vertigo Institute of
Los Angeles
Dr. Chelsea Nava
Co-Founder & Vestibular
Treatment Specialist at Dizzy
& Vertigo Institute of
Los Angeles
Amy Lennox
Director of Hypatia Dizziness
& Balance Clinic
Prof. Dr. Soumit Dasgupta
Consultant Audiovestibular Physician & Clinical Lead in Paediatric Audiology, Alder
Hey Children's NHS Trust
Prof. Dr. Margie Sharpe
Director and Principal of the
Dizziness & Balance
Disorders Centre
Dr. Marco Mandalå
Head of Division UOC Otorinolaringoiatria at Azienda Ospedaliera Universitaria Senese, Università di Siena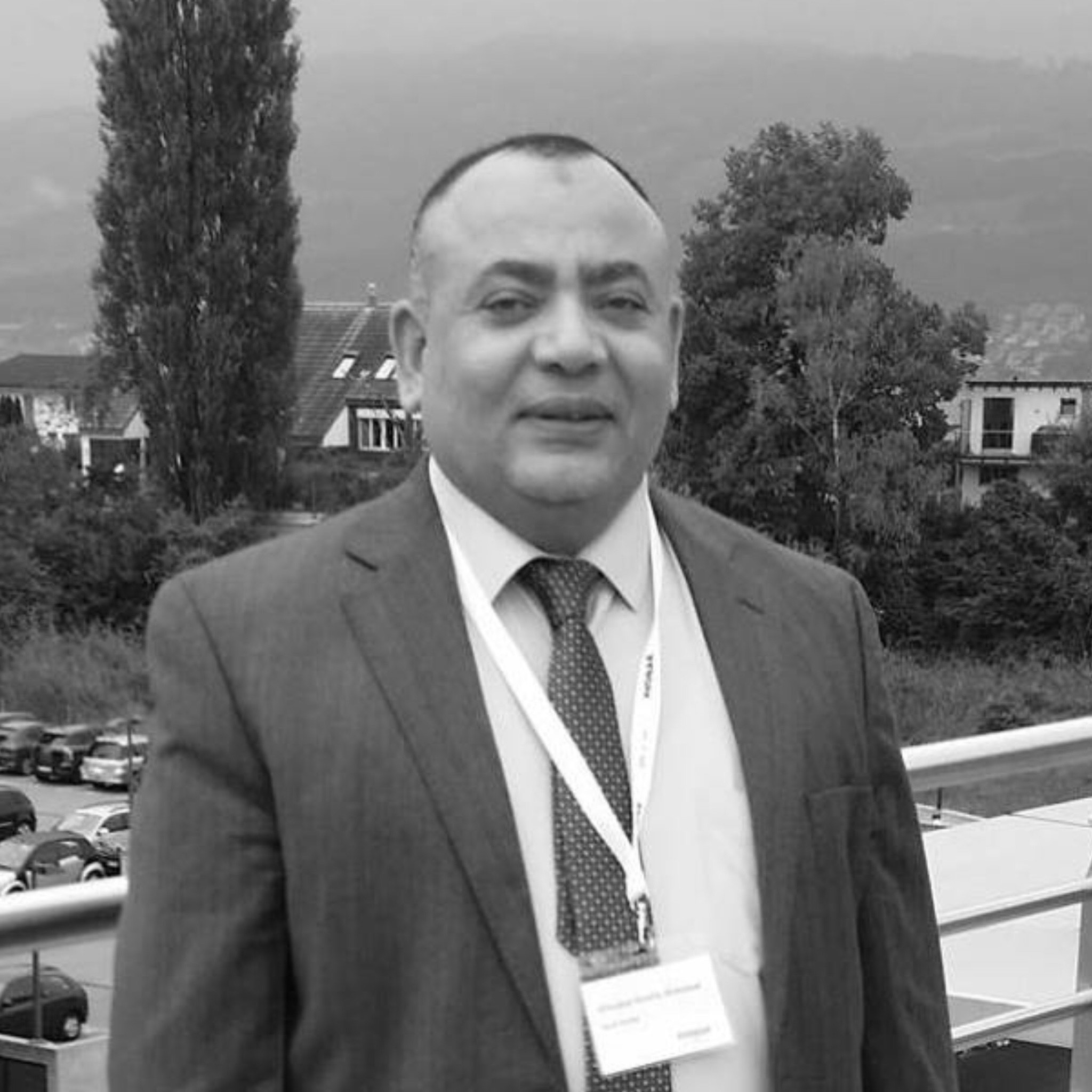 Prof. Dr. Alfarghal Mohammed
Audiology Physician at National
Guard Hospital, Jeddah
Prof. Dr. Leonardo Manzari
Director at MSA ENT Center
in Cassino, Italy
QuHarrison Terry
Healthcare Technology Entrepreneur
& VC at Mark Cuban Companies
Agenda:

Session 1: Dizziness 101 – An Introduction to Vestibular Dizziness

Session 2: The Varieties of Vestibular Dizziness & How They're Treated

Session 3: Anxiety, Stress, and Dizziness

Session 4: When to Start Your Vestibular Rehabilitation Therapy

Session 5: How We Fix Dizziness

Session 6: The Future of Dizziness Treatment